Transforming the world.
One drop at a time.
At Purella, that has been our credo since day one. That's why we have created a range of premium water filtration and purification solutions, which offer drops of goodness and happiness. That's not all!
We go one step further by using eco-conscious materials in all our products so you can protect both, your health and the environment. Bit by bit. Drop by drop.
Purella comes from the house of Sarjan
Our team of experts, technicians and craftsmen understand the science of water and have an undying passion for designing, planning, engineering, and executing breakthrough water purification systems.
A brand born from the legacy of Innovation & Quality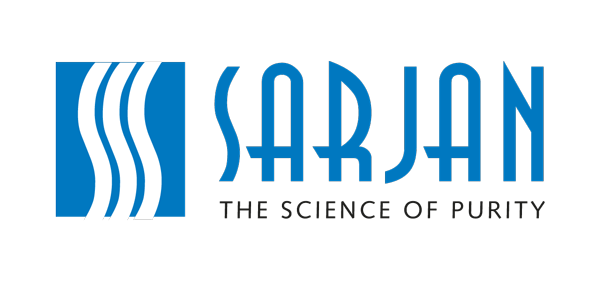 Every day, we look to break new barriers. Turn obstacles into opportunities. Innovate lives and transform lifestyles.
We are not just another water filtration and purification system company. We are looking at the bigger picture. For you. And the planet.
We are searching for the right questions rather than just the clichéd answers.
What we bring to the table?
To cater to the entire gamut of requirements, Sarjan designs, manufacturers and provides water purification and treatment plants and solutions (Domestic, Commercial & Industrial).
We manufacture with stringent quality policies and practices and latest technology. We also have the expertise to manufacture as per your specifications with the infrastructure and capacity to handle high volume requirements.




Here is what is keeping us busy:
Can we make the world a healthier place?
How do we reduce single-use plastic?
Can we design future-ready solutions today?
How to keep innovation and invention flowing at all levels in the organisation?
How to make clean drinking water accessible to all?
These questions keep our innovation and transformation streaming in the right direction.
You could be part of it.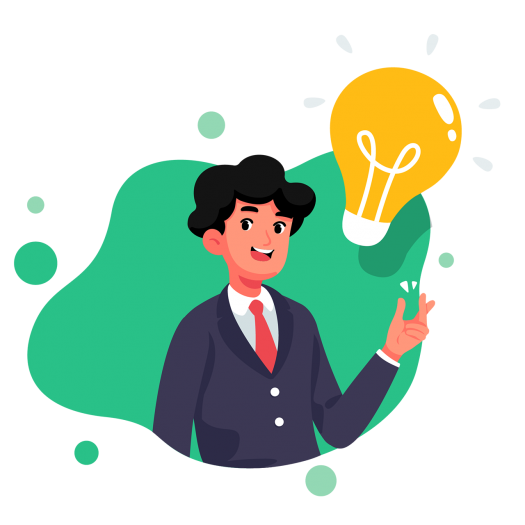 Mr. Sunil Trivedi
Expertise. Experience. Excellence.
3 words that sum up Sunil Trivedi, CMD – Purella
His exceptional leadership skills and sound technical knowhow of the water industry has made Purella, the brand it is.
Being a seasoned technocrat, he has adopted state-of-the-art technologies and innovative strategies to get the company flowing in the right direction. His sheer passion for water and eco-conscious living has played a large part in our #purevaluespureactions philosophy.
Mr. Sarjan Trivedi
Visionary. Pioneering. Insightful.
A second-generation entrepreneur, with an eye for business, management, marketing, innovation and new trends. He possesses a specialised skill set in new product development, marketing strategy, international business, green water technologies and water purification systems. His global expansion approach has led Sarjan Watertech and its brands to flow seamlessly across geographies, acquisitions and diversification.
A pool of quality.
From start to finish.
Our ultra-modern and expansive infrastructural facility is what keeps us one step ahead of the game. We have next-gen tools, dedicated manpower, and a highly qualified technical team that ensures premium quality and finish. Research & Development Laboratory



Our search for perfection starts at research and development.
We have a fully developed R&D setup for continuous research on the latest technology, product innovations, and cutting-edge applications.
The setup includes:
Backward Integration
Technology Validation & Advancement
User Interface
Design, Technology Commercialization
Fully Equipped BIS approved Microbiological lab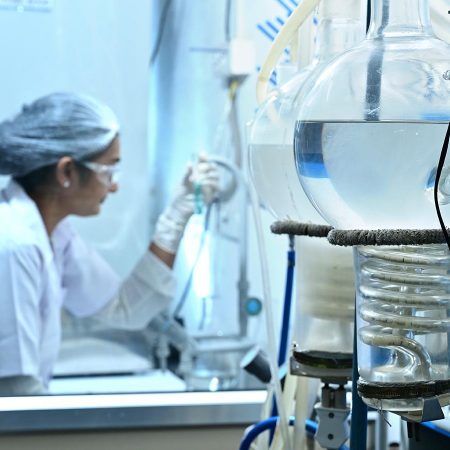 A few drops of appreciation And inspiration.
Certified for the best. By the best.