Tab
FEATURES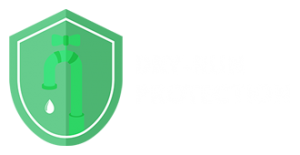 Stops the filtration process if there is no or low water supply

Two-way tap -

to suit every water consumption need

TDS Reduction - a

pproximate 90% reduction in TDS
DESIGN
Interactive LED Display -

Purification process | Tank full check | Filter life alert |

No water alert | Machine failure alert

Water level indicator
Drain plug -

for easy tank cleaning

Wall mount installation
Dimensions : H-500mm x W-396mm x D-215mm

Storage Capacity - 10 Litres

Filtration Rate - 10-15 LPH


Membrane Capacity - Up to 2000 TDS

Water Recovery – Up to 30%

Best-in-class Cartridges With a Life of up to 6000 Litres

Adjustable Smart TDS Controller for Taste Enhancement

4W UV Lamp for Additional Safety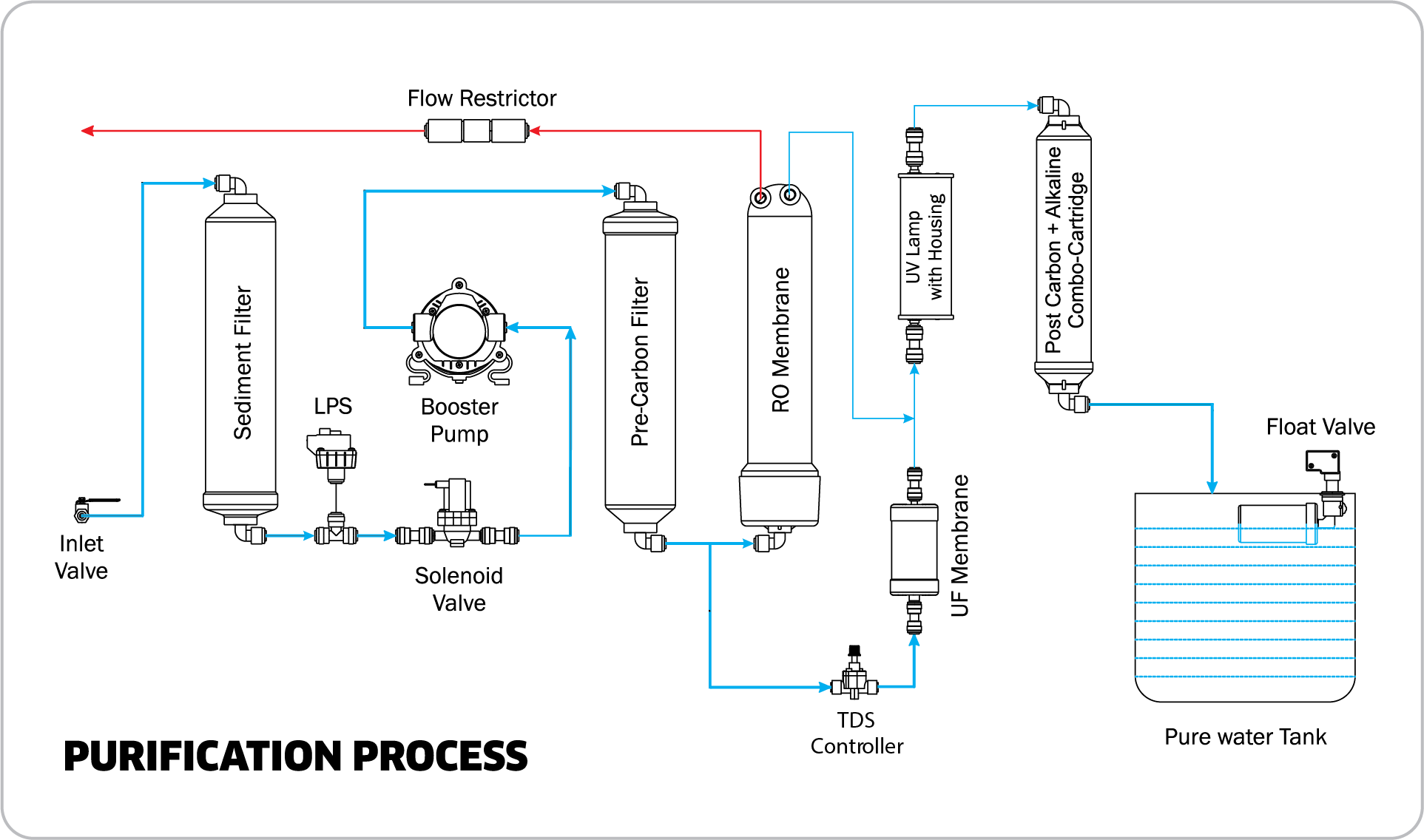 7-Stage Filtration System
Inline Sediment Filter - Removes sediment from water
Inline Pre-Carbon Filter - Gets rid of chlorine particles (like volatile organic compounds, taste and colour)
RO Membrane - Creates a blockage for contaminants of emerging concerns and pathogens
UV Lamp - Kills germs from water through radiation
UF Membrane - Removes harmful micro-organisms such as bacteria, cyst, virus, parasites, etc.
Post Carbon + Alkaline Filter -  Effectively removes the odour, enhances the taste and maintains the PH level in the water.
High EQ (Environment Quotient)
Made from ABS food grade recyclable virgin plastic material

Water and energy saving with auto shut-off function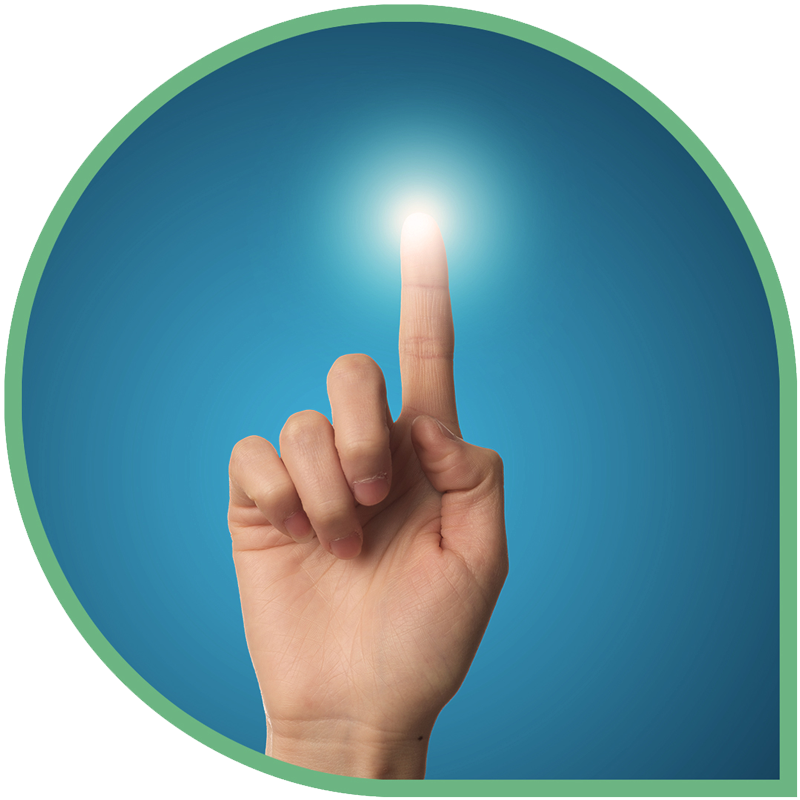 Feature-rich.
Technologically advanced.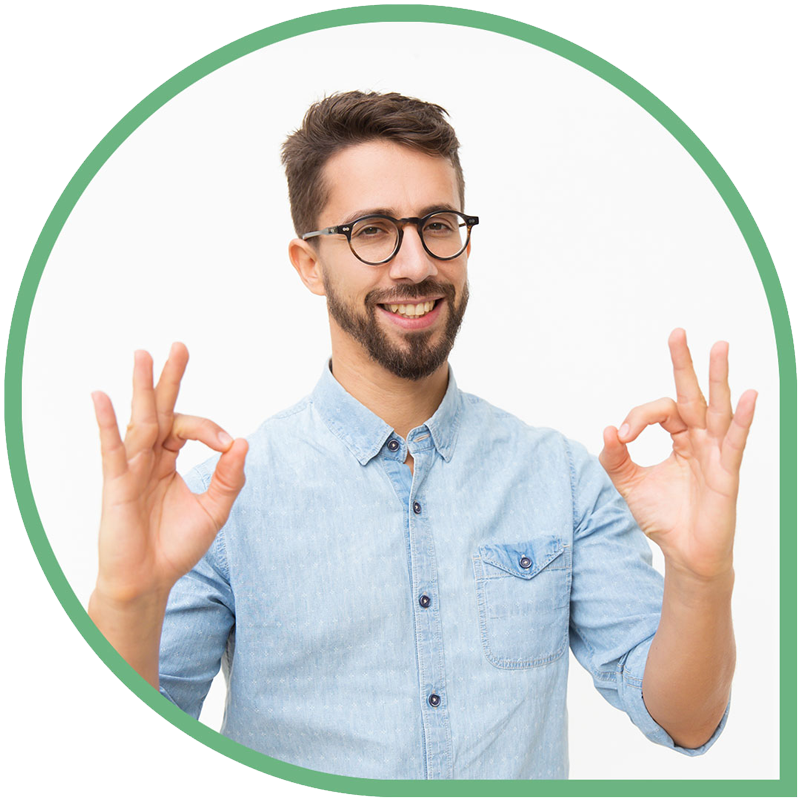 Best-in-class experience.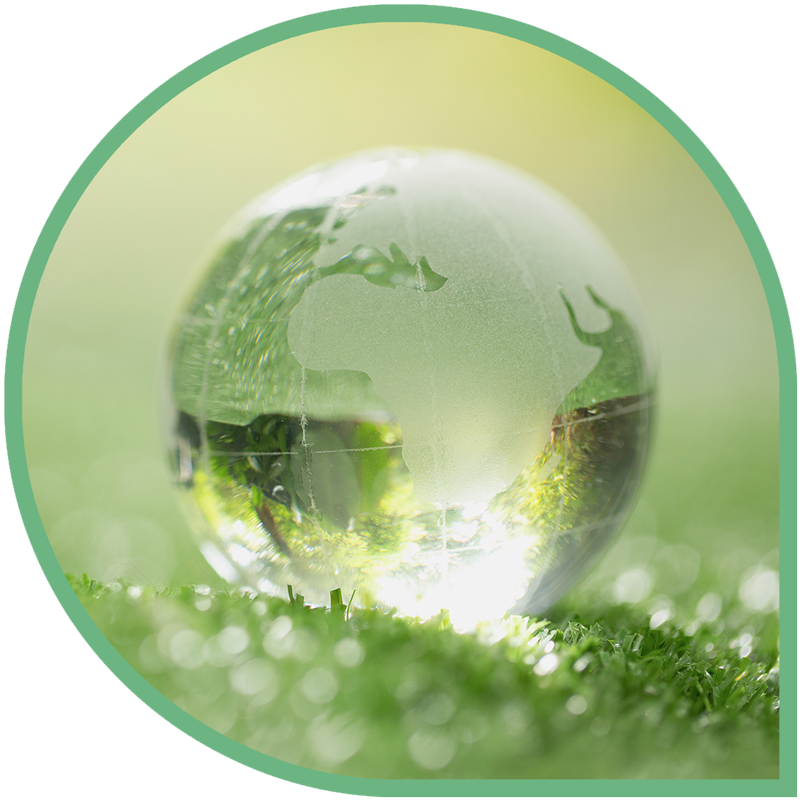 Product range for the greater good.