Tab
FEATURES
Do-it-yourself: Easy installation, no plumbing, self-replacement of cartridges and other parts

Two-way tap - to suit every water consumption need

Non-electric water purifier
DESIGN
Ergonomic design

Hassle-free and easy to carry

Table top installation

Dimensions : H-585mm x W-325mm x D-285mm

Storage Capacity - 20 Litres. (11 Litres top container + 9 Litres bottom container)

Filtration Rate - 4 LPH (Litres Per Hour)

Filter Life - Up to 1800 Litres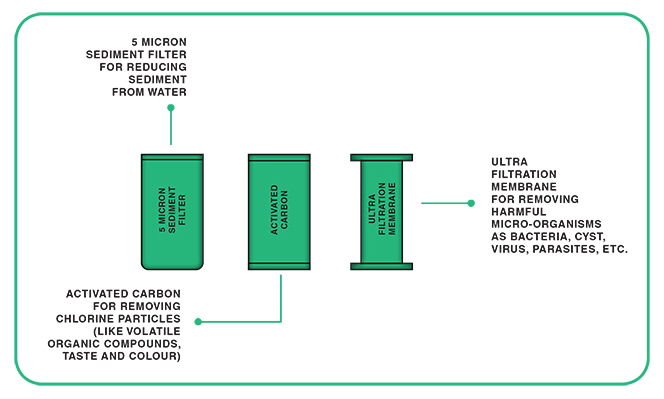 3 Stage Filtration System
5 micron Sediment Filter - Reduces sediment from water
Activated Carbon - Removes chlorine particles (like volatile organic compounds, taste and colour)
Ultra Filtration Membrane - Get rids of harmful micro-organisms such as bacteria, cyst, virus, parasites, etc.
High EQ (Environment Quotient)
No Water Wastage
Made from ABS food grade recyclable virgin plastic material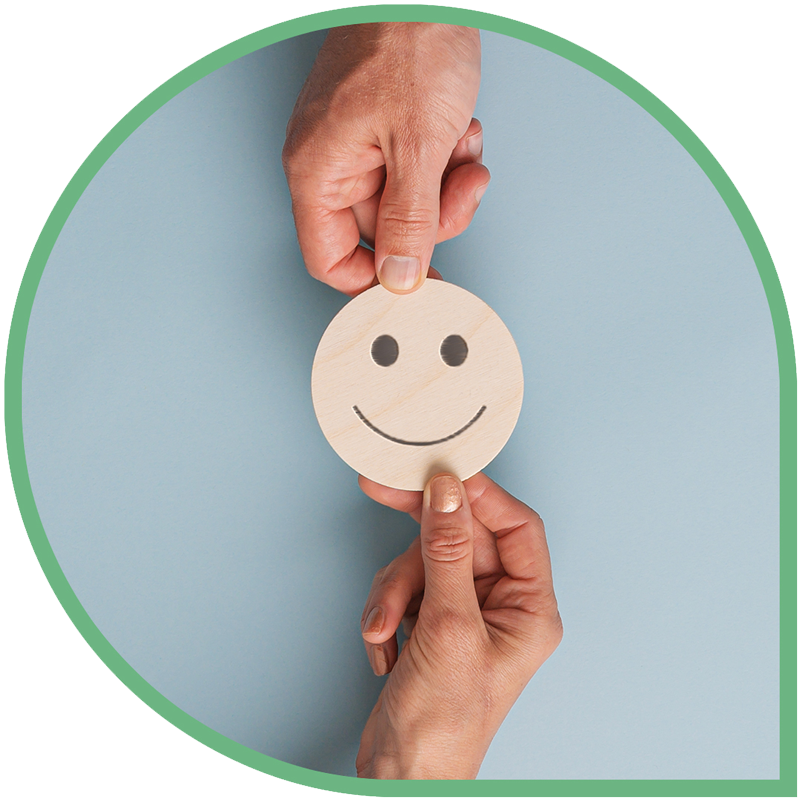 Your water buddy both indoor and outdoor.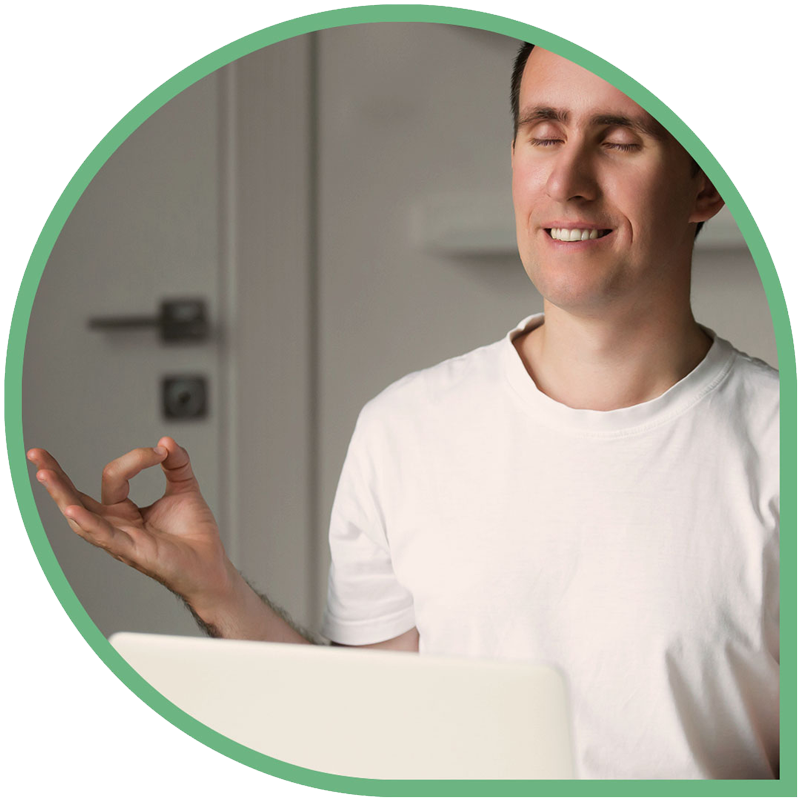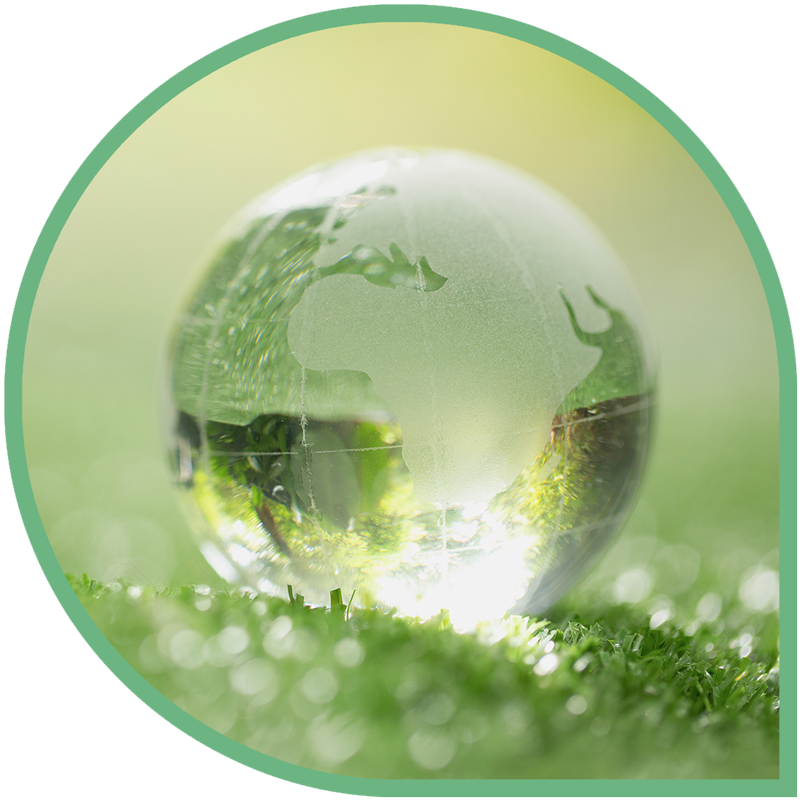 Product range for the greater good.