A LINE-UP THAT GOES WITH THE FLOW.
AND PERFORMS WELL UNDER ANY PRESSURE
PURITY IN IDEAS, EXECUTION AND INNOVATION
#PUREVALUESPUREACTIONS
For us, purity goes beyond just filtering water.
It is about cleansing outlooks and creating new value systems.
Filling the company with clarity and transparency for all our employees and stakeholders.
Pouring imagination into our think tanks to create path-breaking solutions.
Are you going to join this wave?
TECHNOLOGY THAT YOU CAN TRUST.
AND TASTE.
At Purella, technology goes hand-in-hand with purity.
With intelligent features like Dry Run Protection, Interactive LED, Two-way Tap and experience the taste of freshness,
safety and health with every sip.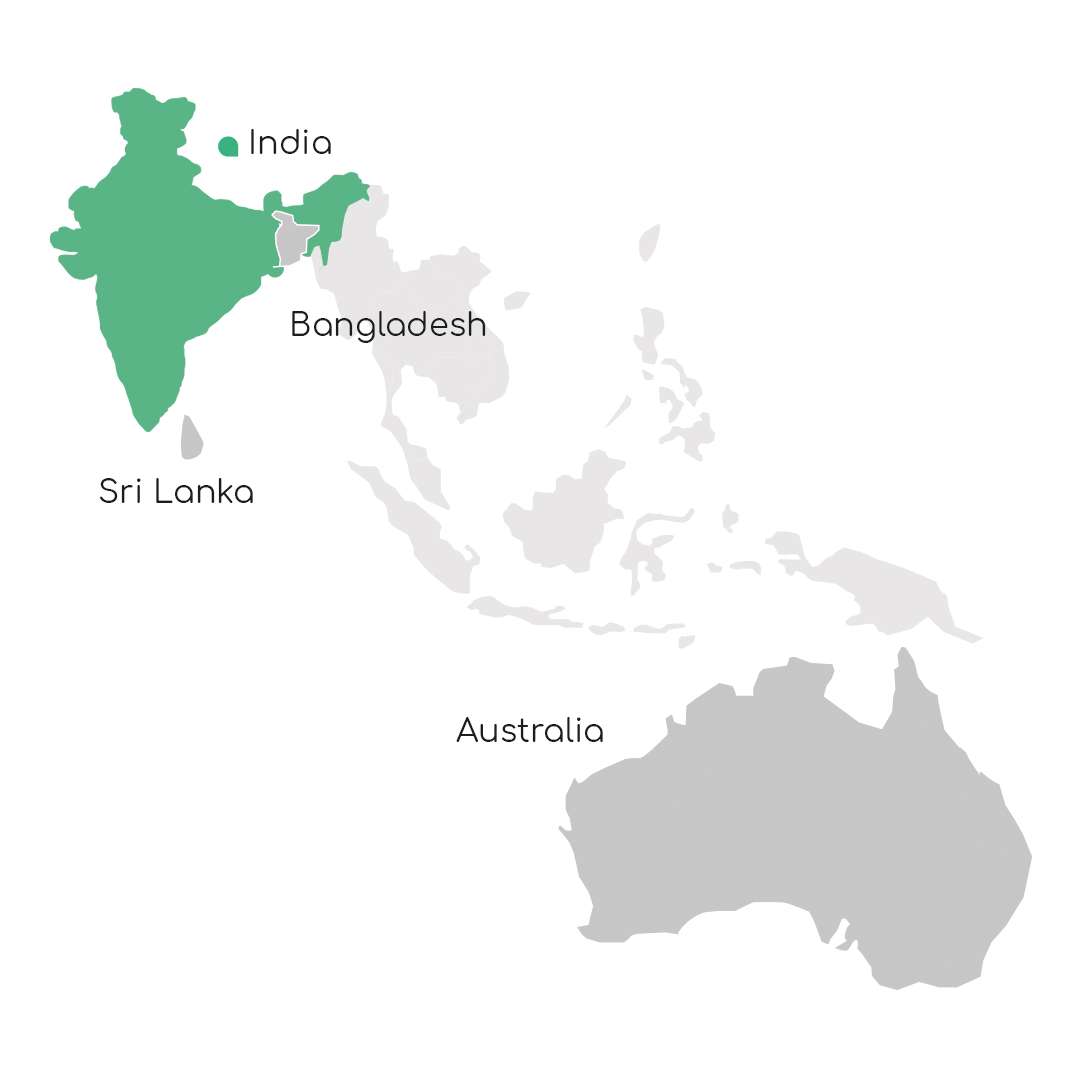 MADE IN INDIA.
FLOWING ACROSS THE GLOBE.
With state-of-the-art facilities and certified by the
leading experts and organisations, we are committed
to being a world-class enterprise with our vocal for
local philosophy.
A few drops of appreciation. And inspiration
Certified for the best. By the best.