Tab A blend of conscious design, proven technology & versatility was envisioned while creation of Purella SoftWa. Made in India, Purella SoftWa is developed in such a way that it fits directly on tap & on the appliances too, this feature helps to avoid dead space created by such filters if fitted behind appliance.

We thank you for relying on us and bringing a new member in your family.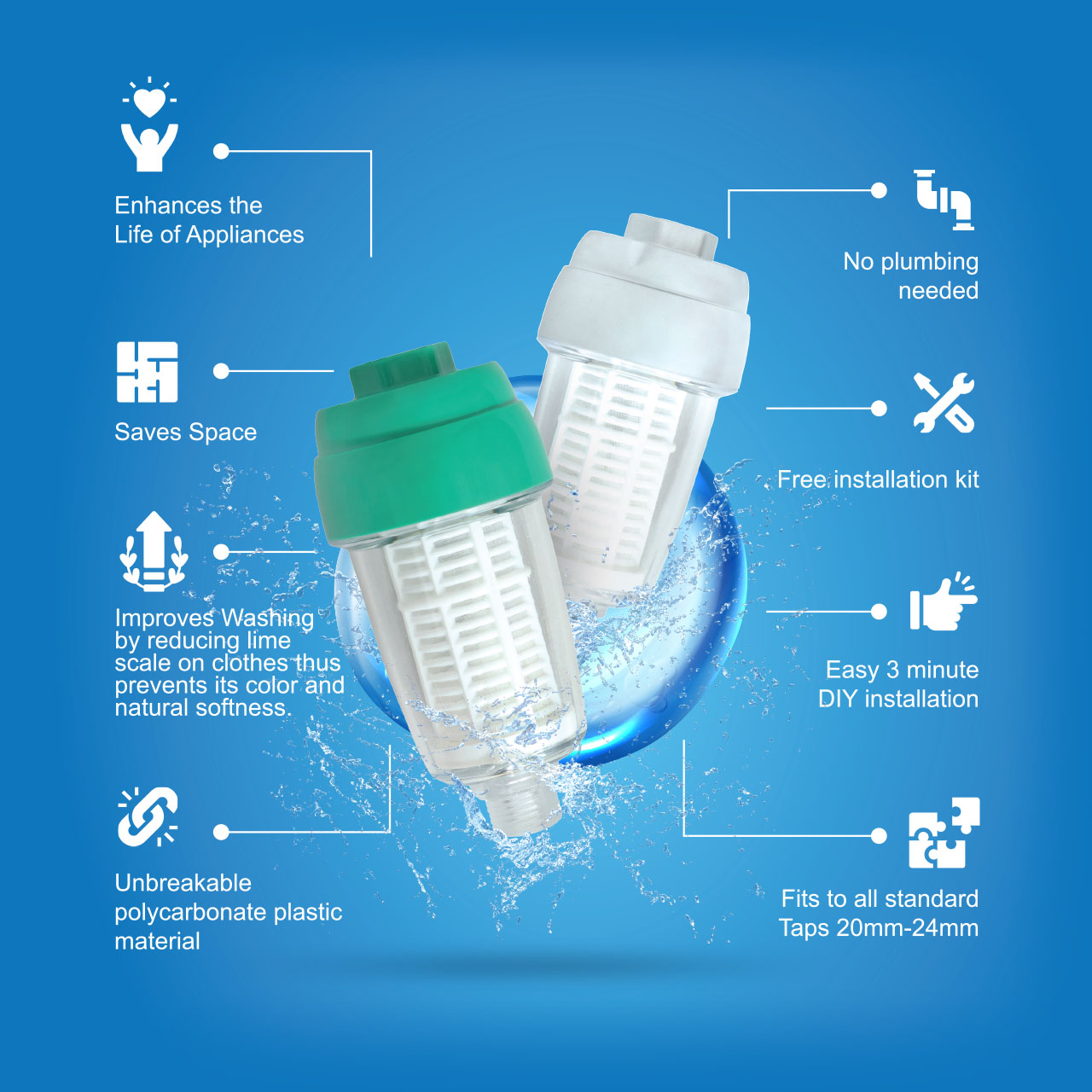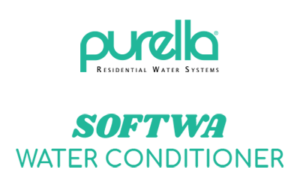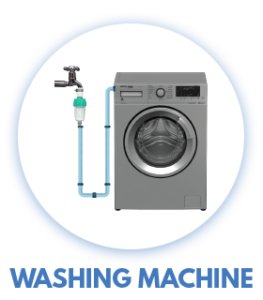 Purella SOFTWA secures your washing machine from lime scales and extends its life.
Improves washing by reducing lime scale on clothes.
Prevents clothes' colour and  its natural softness.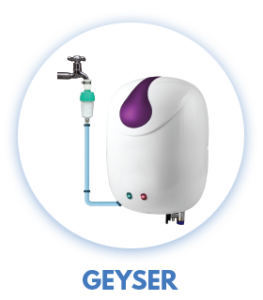 Purella SoftWa secures your geyser from Lime Scale and extends its life.
Gives Conditioned/Polished water (Lime-scale Free)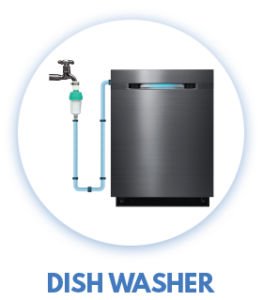 Purella SOFTWA secures your Dish Washer from lime scales and extends its life.
Does not leave stains of lime scale on your utensils.
Maintains shine of your stainless-steel utensils.
Purella SOFTWA Exploded View
& how both the filters work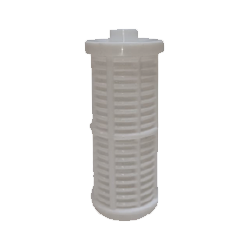 Mesh Filter
Removes visible impurities
and Heavy Dust Particles.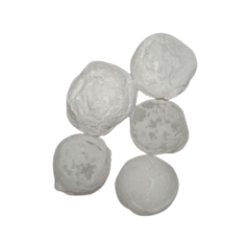 Polyphosphate Silicate Spheres
Remove Lime-scale &
Conditions Waters.

Product Technical Specifications
Brand Name
Purella
Installation Type
Tap Mounted
Maximum Flow Rate
6.00 liters_per_minute
Maximum Operating
Pressure
5-55 psi

Temperature range:
  5-60 ˚C
Dimension
  7.6 x 7.6 x 23 cm
Weight
  396 gms
| | |
| --- | --- |
| Box Includes | 4 Tap connectors, 1 Water Conditioner Filter, 1 Spanner, 1 Versatile Tap attachment, 1 User Manual, 1Teflon Tape, 1 Sant Paper, 1 Pipe Connector |
Please note: It does not remove or reduce TDS level.