Others go with the flow. We go against the tide.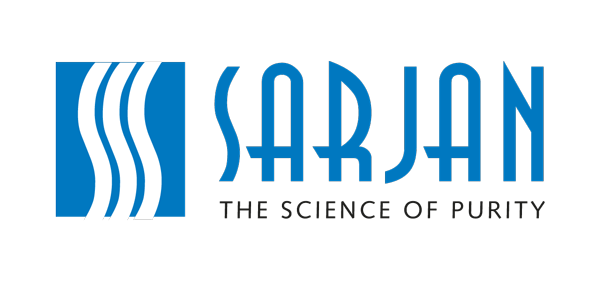 Every day, we look to break new barriers. Turn obstacles into opportunities. Innovate lives and transform lifestyles.
We are not just another water filtration and purification system company. We are looking at the bigger picture. For you. And the planet.
We are searching for the right questions rather than just the clichéd answers.
Here is what is keeping us busy:
Can we make the world a healthier place?
How do we reduce single-use plastic?
Can we design future-ready solutions today?
How to keep innovation and invention flowing at all levels in the organisation?
How to make clean drinking water accessible to all?
These questions keep our innovation and transformation streaming in the right direction.
You could be part of it.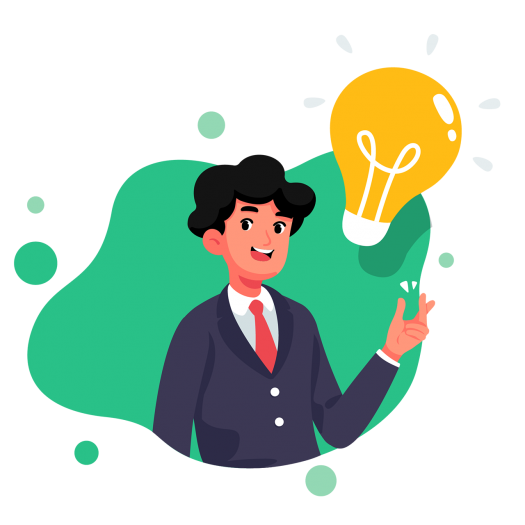 We are thirsty for perfection
Water purification is more than just a business. It's life for our very existence. We have translated this very humane approach into products that stand for quality, reliability, durability, cost-effectiveness, Not to forget, our innovative attitude and state-of-the-art technology.
We turn the tide of transformation for other industries
We, at Sarjan truly believe that pure water is like a fuel that injects life into other industries. These in turn propel a nation to move ahead. Hence, to us, it becomes all the more important to provide the best, latest and the most viable solutions.
What we bring to the table?
To cater to the entire gamut of requirements, Sarjan designs, manufacturers and provides water purification and treatment plants and solutions (Domestic, Commercial & Industrial).
We manufacture with stringent quality policies and practices and latest technology. We also have the expertise to manufacture as per your specifications with the infrastructure and capacity to handle high volume requirements.